UNI Syrah
2020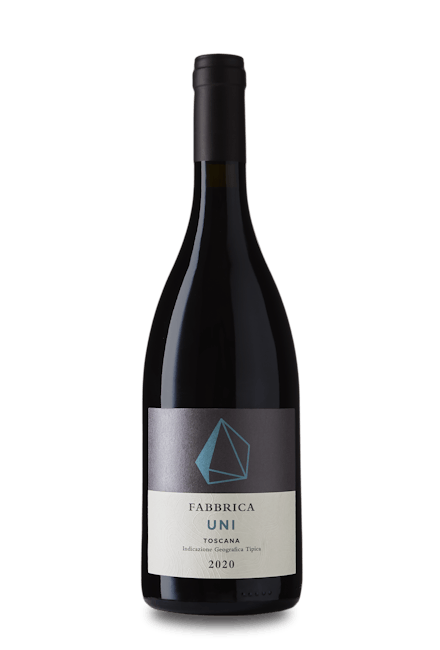 Winery
Syrah 97% Viognier 3%
Refinement
Most of the Syrah fermented with around 20% whole cluster in NOMBLOT 100hl unlined concrete. Initial pump overs followed by punch downs. Small batch of Syrah destemmed and co-fermented in micro bin (punch down only) with 10% whole cluster Viognier. Both spontaneous ferments. Syrah in concrete pressed out after around 60 days and aged for around 18 months in a large 50HL oak troncoconic. Syrah/Viognier co-ferment pressed out after around 30 days and aged in one 500L tonneau and one barrique of 2/3rd use. 14 months ageing. Two parts blended together into a large troncoconic oak vat 2 or 5 months prior to bottling.
Misure
Standard 0,75 lt

Magnum 1,5 lt
Tasting note
An Old World idea, inspired by the New.
Whole cluster Viognier co-fermented with Syrah in just the right proportions. You might assume it is based on an old classic but in this case, the classic is new.