TINIA Sangiovese
2020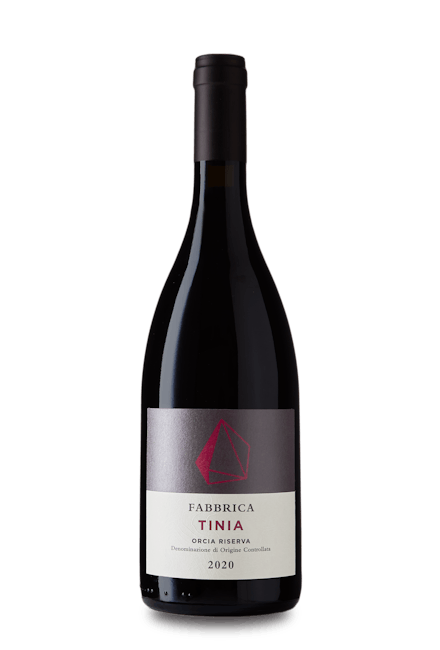 Refinement
A rigorous vineyard selection of Sangiovese fermented in two parts.
Misure
Standard 0,75 lt

Magnum 1,5 lt
Tasting note
More than the sum of a whole bunches
Parcel selected, partially whole bunch/cluster fermented Sangiovese.
An exercise in style and substance that shows Sangiovese is just as at home, at Fabbrica and the Val d'Orcia, as it is with our more illustrious neighbours.